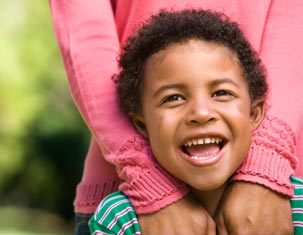 Who We Are
North Suburban Pediatrics is a leading independent pediatric group practice that has been serving the community in the northern suburbs of Chicago for over 50 years. With locations in Evanston and Buffalo Grove, we are dedicated to improving the health, safety and quality of life of children and families.
We take excellence seriously.
All ten of our doctors are board-certified, faculty members at Northwestern University Medical School and Fellows of the American Academy of Pediatrics. All physicians participate in continuing medical education and are up to date in the latest advances in pediatric care. Our physicians are involved in teaching pediatric residents from both the University of Chicago and Ann and Robert H. Lurie Children's Hospital of Chicago. We are at the forefront of providing the best pediatric care for your child.
We are available.
In addition to standard weekday hours, we offer same-day visits for sick children and weekday evening hours for well and sick children. In addition, there are early morning walk-in hours for sick children Monday through Friday and same-day appointments for sick children on Saturday, Sunday and almost all holidays. Of course, during the hours that we are closed, we welcome phone calls if you have an urgent concern.
Our service to your family continues for many years as we encourage our patients to grow in their relationship with their pediatrician throughout their formative years. We are pleased to be one of the few practices that encourages our patients to continue to call our office their medical home from birth to twenty-one years of age.
We are independent.
The advantage of being an independent community-based practice is that we not only offer the best care to our patients but we have the freedom to refer our patients to the best pediatric dentists, therapists and other subspecialists, rather than being required to refer within a single corporate entity. This equals unmatched care for our patients and their families.
We have strong ties to the local community.
We are very proud to have cared for multiple generations of many of our patient families. In fact, one of our physicians is a former patient. All of our doctors are attending physicians at Ann & Robert H. Lurie Children's Hospital of Chicago and Evanston Hospital. In addition, several of our physicians are on the medical staff at The Cradle, an adoption agency located in Evanston, and most are involved in a variety of community programs and schools throughout the area.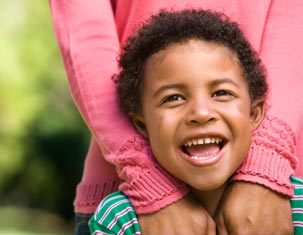 Our Philosophy
One core focus: the best pediatric care for your child.
We are dedicated to improving the health, safety, and quality of life of children and families. Your child is our priority even for routine physicals and minor illnesses.
Premier care for your child is only realized by establishing a one-on-one relationship with your primary physician for routine check-ups and sick visits. Unlike many pediatric groups, we always attempt to schedule you with your child's primary physician. In addition, we do not rely on mid-level practitioners in our offices or to answer overnight calls. This assures that our patients receive top-notch care 24 hours a day, 7 days a week. The most gratifying aspect of our work is building trusting relationships with families and enjoying the growth of their children from birth through the college years.
Preventative care is paramount.
The focus of pediatrics is to maintain a child's health by preventing illness and accidents whenever possible. We strive to achieve this by supporting a healthy lifestyle, which includes giving parenting advice, nutrition recommendations, promoting physical activity, recommending safety measures, and administering childhood immunizations.
When your child does become ill, we believe you should be able to see your doctor. That is why we are open seven days a week including weekends and most holidays.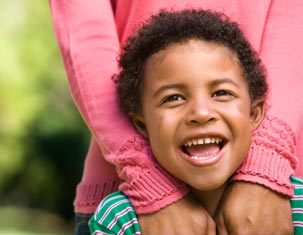 Affiliations & Credentials
We are proud to be affiliated with these established organizations: